Stain different, TAG FAST with The Twinkle Factory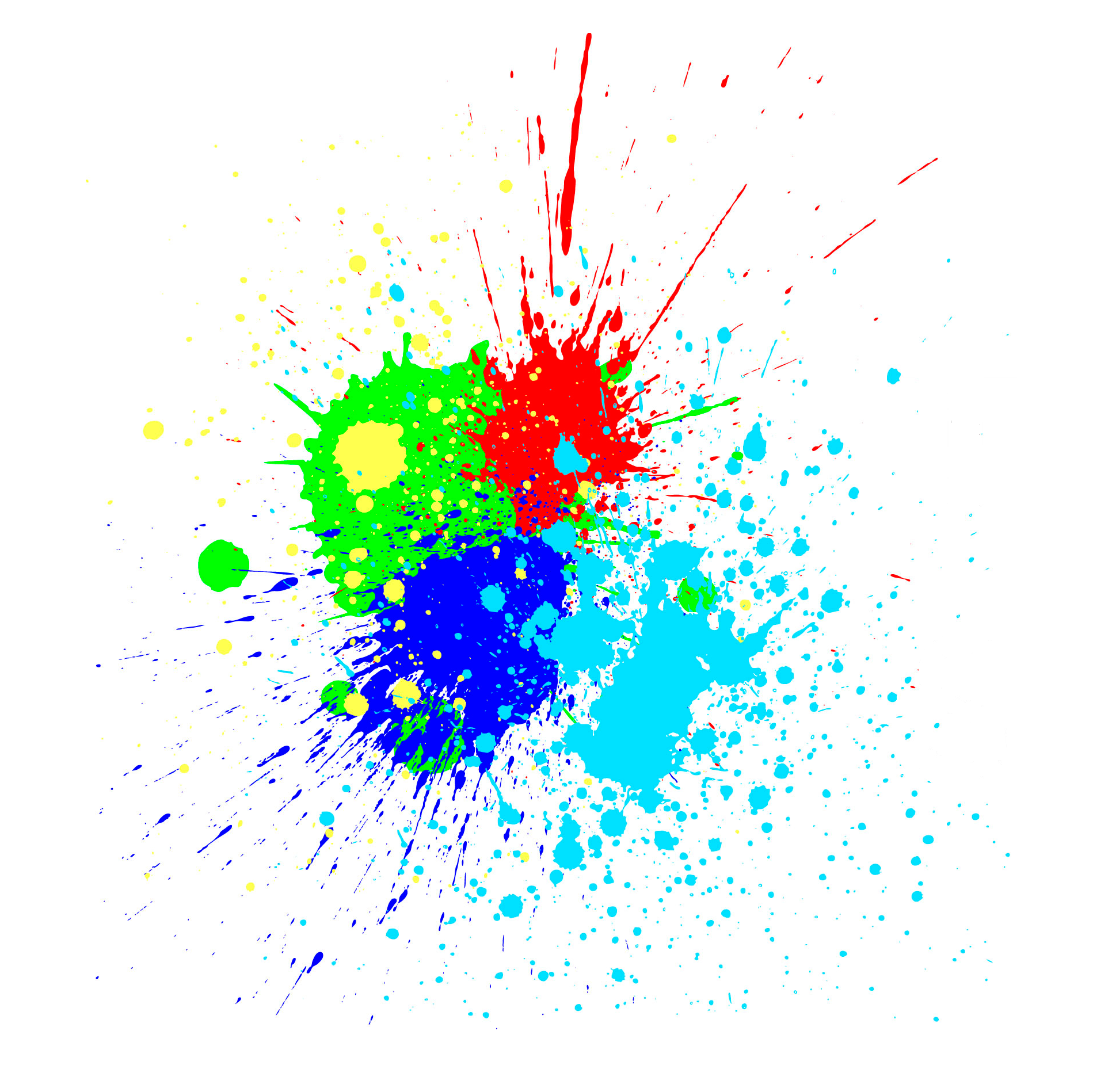 Stain different, tag FAST
The Twinkle Factory is rooted in the wish of Arnaud Gautier, Ludovic Jullien and Franck Perez, three top-notch scientists from ENS-PSL, Sorbonne University, and the Institut Curie to help life science researchers accelerate their work.  The Twinkle Factory thus distributes reagents for their breakthrough protein fluorescent reporters and molecular glues, FAST and splitFAST (What is it, FAST and splitFAST?), and CATCHFIRE (What is it, CATCHFIRE?).
It all started with a three-item-long pricelist in 2019.  Along with cofounders' research, non-permeant fluorogens, a far-red fluorogen, a fluorescence quencher, have added to the list.  As a result, sales rapidly expanded worldwide.  So far, 300 research teams at universities, life sciences startups, big pharmas, CROs, have implemented FAST and splitFAST in their research.  Their key words are metabolic engineering, microbiota, protein-protein interactions, synthetic biology, cell-based assays, sensors…  Furthermore, they unveiled the potential of FAST in hypoxic conditions, equipping a vast array of microorganisms.
In 2023, we have added a second range of molecular glues.
This is just the beginning!  Actinometers, and many other twinkling reagents are indeed joining the pack.  Stay tuned!
Request your two-for-the-price-of-one bonus!
phiLOV2.1 and FAST found to be the best match